South Caucasus: Global, Geopolitical and security significance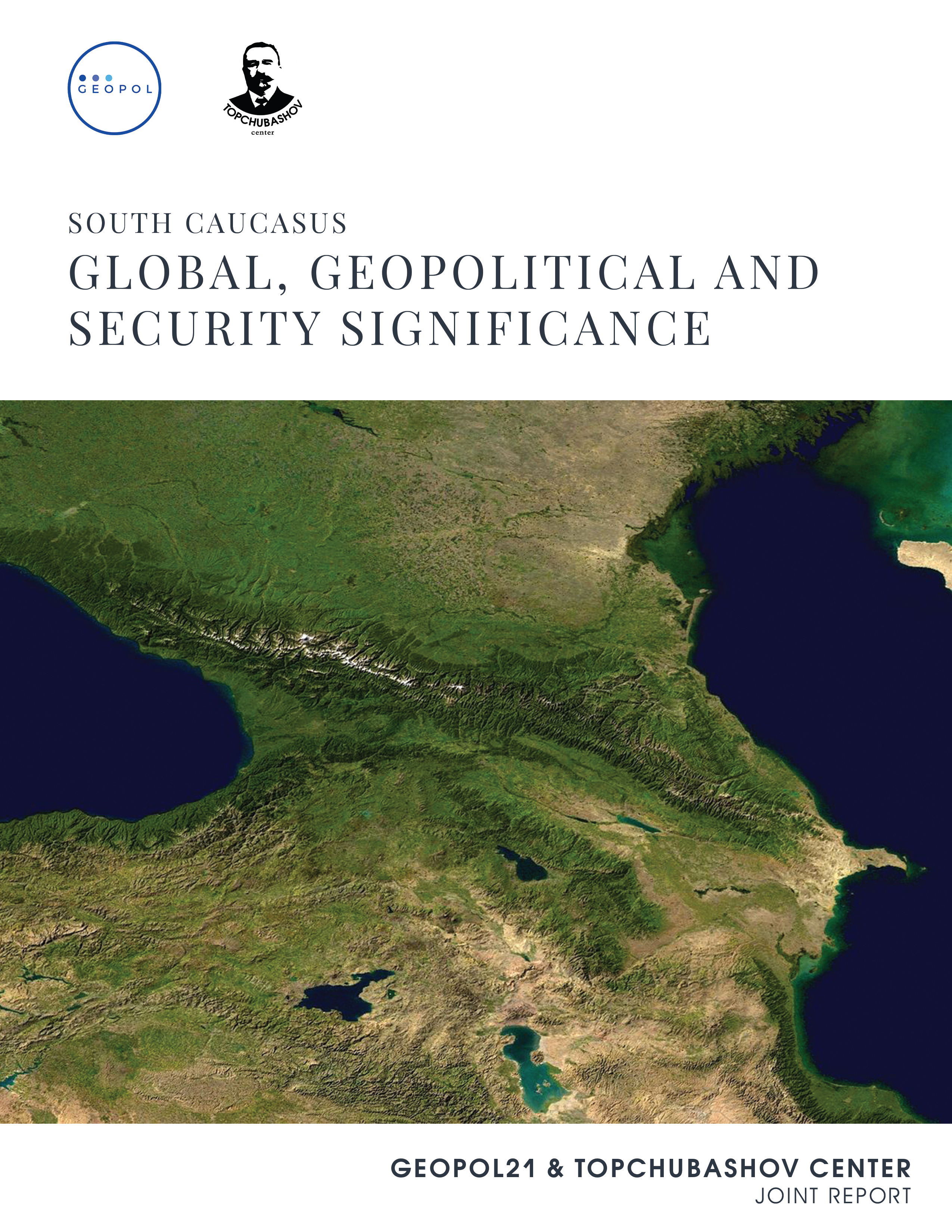 While occupying a small area on the world map, the South Caucasus has traditionally played a crucial role in regional geopolitics. The region`s unique location at the crossroads of Asia, Europe and the Middle East has attracted interest, much bigger than its geographical size, from neighboring and external powers. For the international system, the South Caucasus has acquired a special value since the collapse of the Soviet Union and (re)introduction of the significant oil and gas deposits of Azerbaijan and Central Asia to the world market. Since the early 1990s, the region has witnessed the transition of post-Soviet economies and related challenges, domestic instability and civil wars, bloody secessionist conflicts with their long-lasting effects (breakaway territories, displacement of hundreds of thousands of people, ghost towns) and other fateful episodes in its history. Despite the fragmentation and differences in their internal dynamics and foreign policy priorities, the three South Caucasus nations, Armenia, Azerbaijan, and Georgia, have managed to occasionally make headlines in international media. The region has in recent years regained relevance due to the Second Karabakh War and its geopolitical repercussions, Russia's invasion of Ukraine, and the (re)emerging opportunities for energy and connectivity mega-projects.
Download the full report.