Karabakh Conflict: France's Ambitions and Realities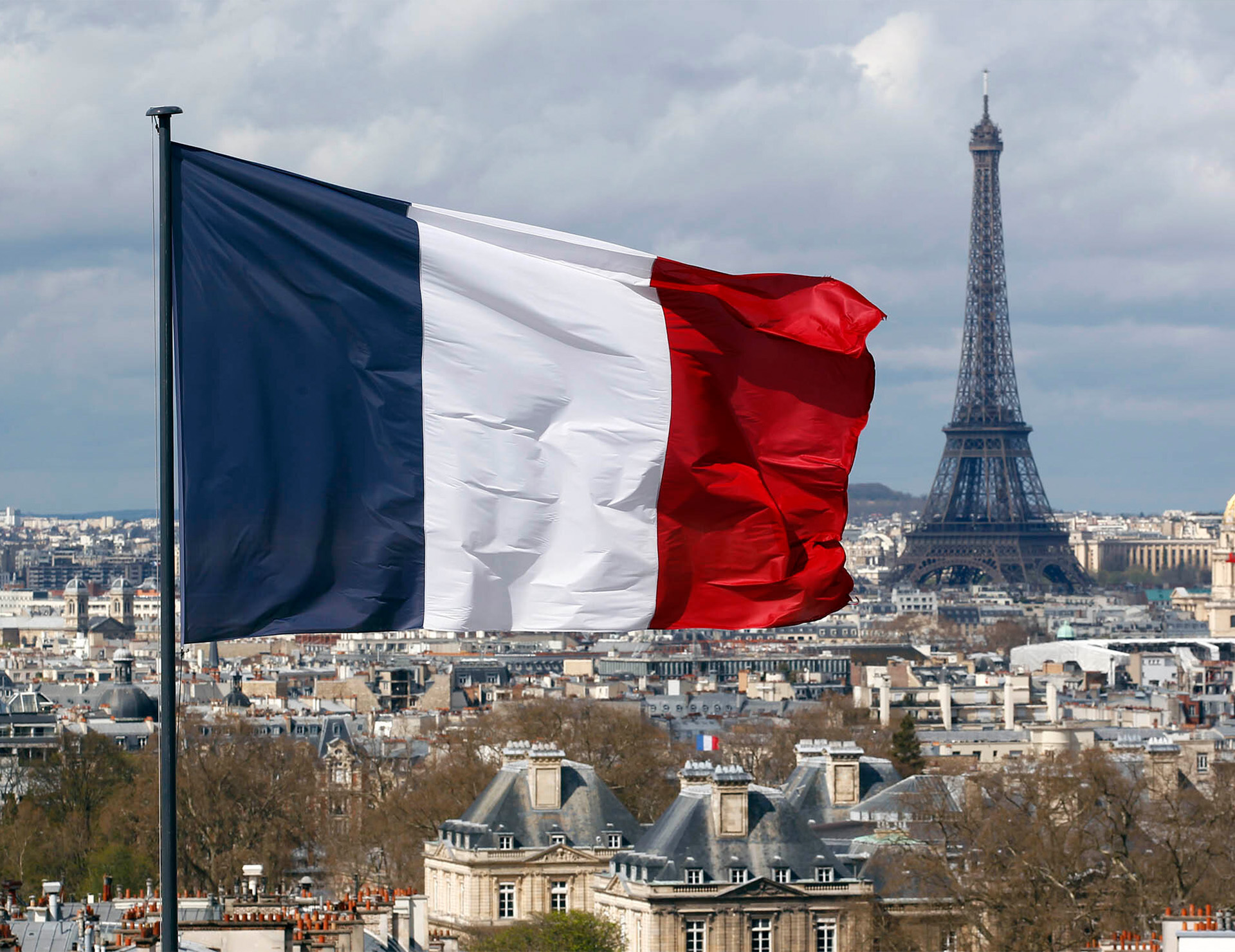 France's unfair stance on the ongoing military operations in Azerbaijani territories sparked serious concern among the Azerbaijani public. Despite being one of mediators in the Armenian-Azerbaijani peace process, France displayed a position which is seemingly based on the principle of protection rather than mediation. In fact, strange is the fact that France is still acting as a mediator, or trying to pretend to do so. Therefore, the statement of the Azerbaijani community of Nagorno-Karabakh today, on October 2, that it does not recognize France as a mediator is a belated but appropriate decision.
It would be unrealistic to expect President Emmanuel Macron to change France's long-standing position on the conflict. That Macron, who is currently under pressure in domestic politics, is trying to use established political rhetoric should not be surprising. In addition, he would be interested in further enhancing the existing pro-Armenian position of France especially against the backdrop of the intensifying political rivalry between him and Turkish President Recep Tayyip Erdoğan is intensifying, Macron is very interested in further enhancing the existing pro-Armenian position of France.
Nonetheless, it would be too risky for France to take any moves in South Caucasus, which is a 'game zone' for Turkey. The region`s geographical proximity of the region and the support of the vast majority of the local population are in Turkey's favor. Therefore, it is certainly difficult to expect decisive steps by France in such an unequal situation.