Ayaz Rzayev to start his PhD in Italy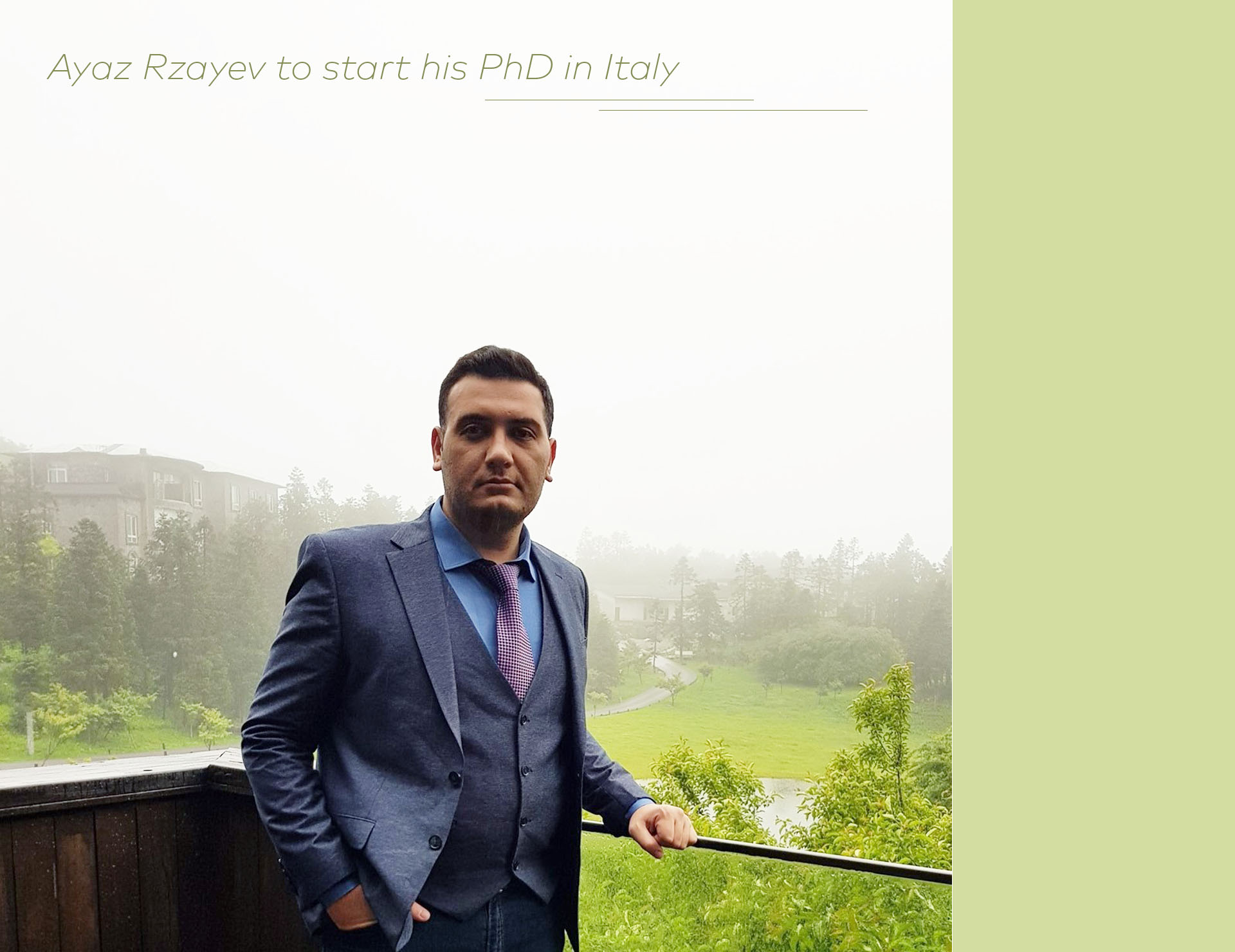 Ayaz Rzayev, a research fellow and expert on international security at Topchubashov Center, has earned a doctoral scholarship to continue his studies in the Ph.D. program in "International Studies" at the University of Trento, Italy. During his tenure in our center, Ayaz played an integral role in the development of quality teams and projects.
We wish him success in his new endeavors and believe that his studies will open new horizons for his personal career and our center's activities in the future.