Join our team! Call for the applicants for the internship program is open now!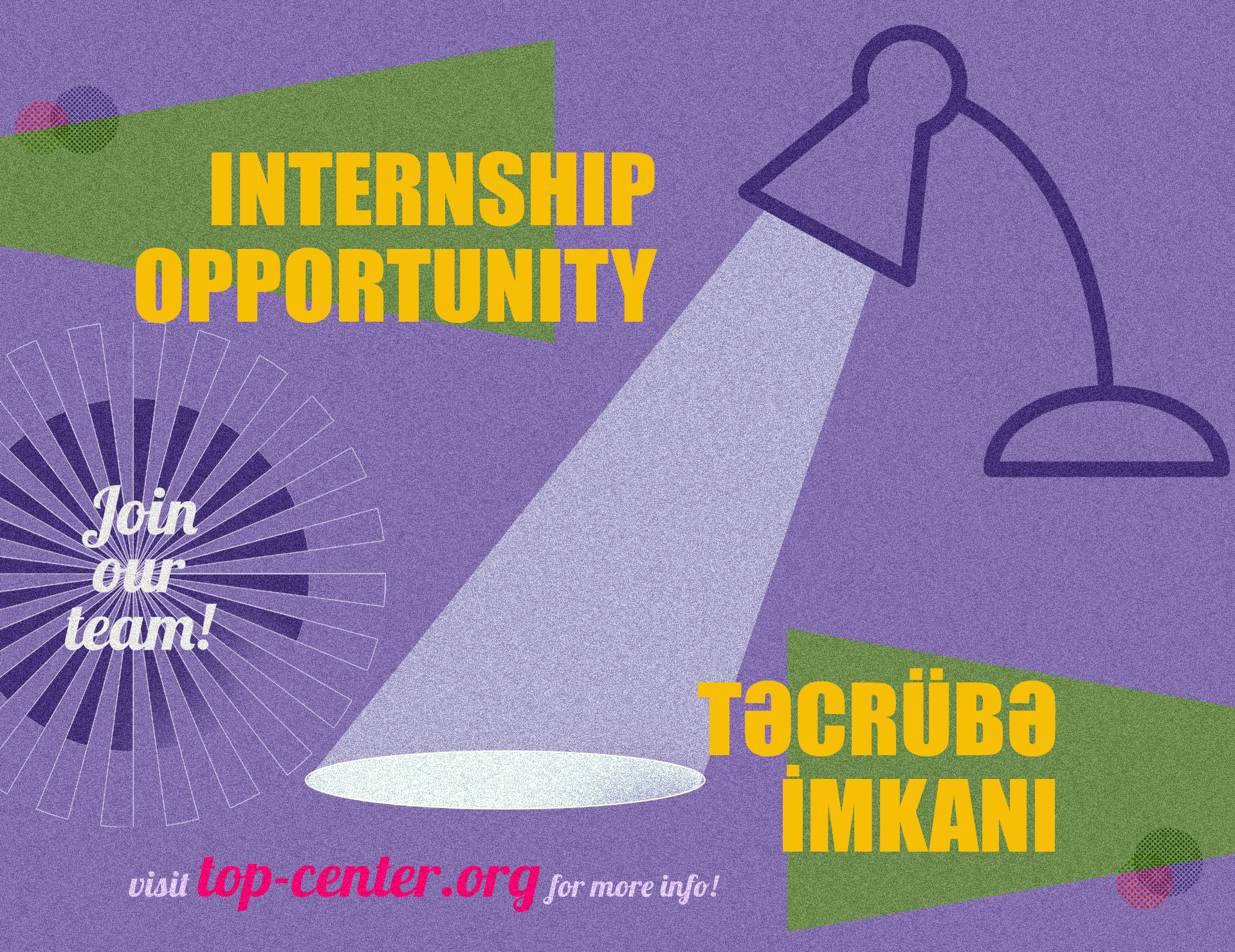 Topchubashov Center is happy to announce an internship program! The primary objective of the program is to enhance the knowledge and skills of students and young graduates while fostering their future career prospects. Eligible candidates will have the opportunity to work part-time (4 hours a day) during weekdays, following a mutually agreed schedule.
We are seeking:
- Undergraduate and graduate students, as well as recent graduates in International Relations, Political Science, Regional Studies and other related fields;
- Individuals who are passionate about learning and working across various topics, driven to enhance their knowledge and skills.
- Candidates who possess exceptional analytical and linguistic abilities will be given preference.
If you're interested in joining our internship program, please send your CV and motivation letter to [email protected], mentioning "Internship Program" in the subject line. Please note that the internship program is unpaid and only shortlisted candidates will be contacted.
Application deadline: May 31, 2023