Topchubashov Center welcomes new researcher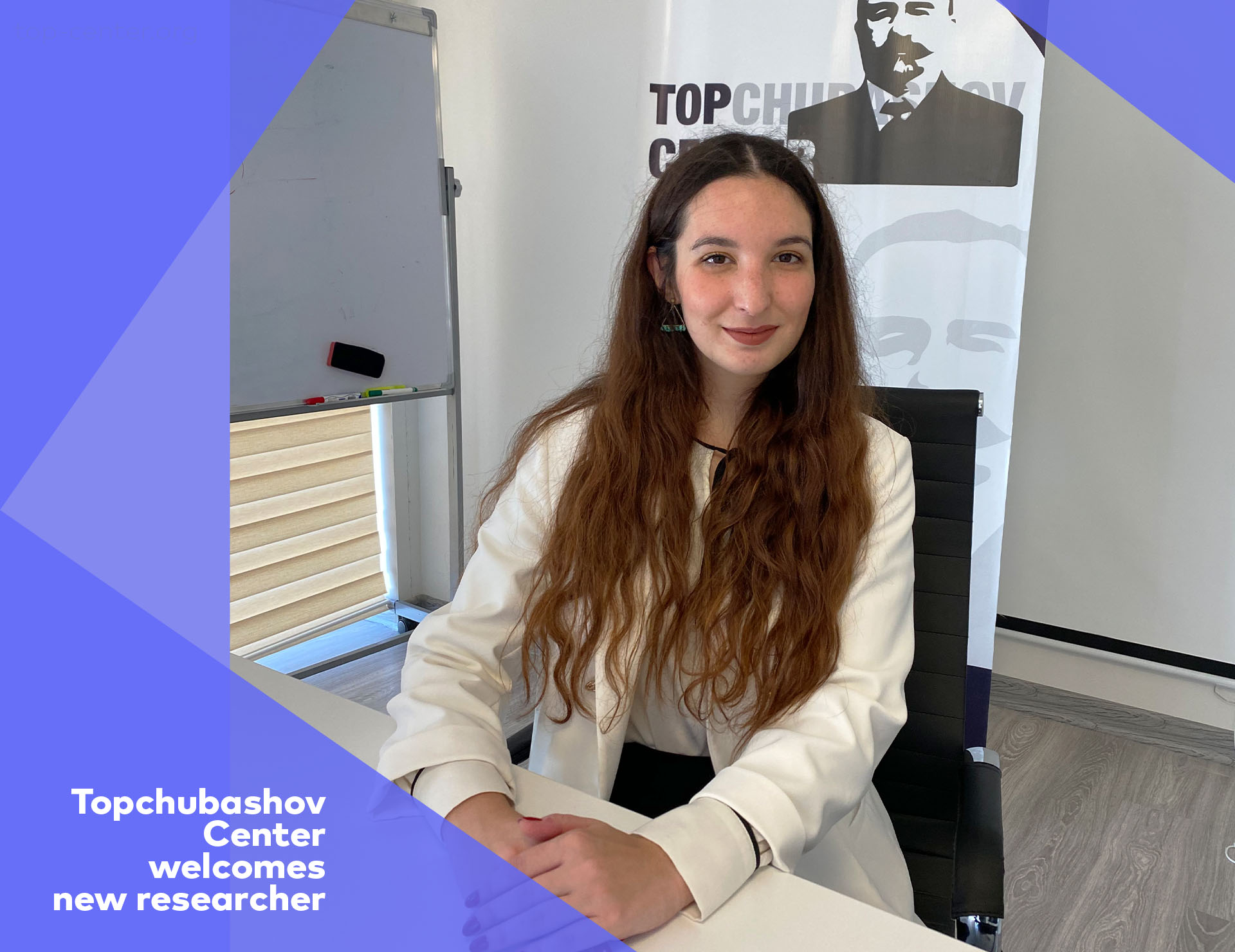 We are excited to announce an addition to our team, Simona Scotti, who will fill the position of research fellow, effective from the 18th of October. She will be responsible for covering economic and political developments in the post-Soviet states, Middle East, and Western Balkans.
Simona is a graduate of Comparative International Relations from Ca'Foscari University, Italy. She also attended university programs in Colombia, Russia, and Serbia. In Azerbaijan, she volunteered at the International Eurasia Press Fund for two months in 2018. Simona brings experience and a proven track record of success in the field of research which will be invaluable in meeting our organizational goals and objectives.
We are confident that Simona will be an excellent match for this position and a strong asset to the team.