Our fellow Gulkhanim Mammadova participated in the project organized by Corridors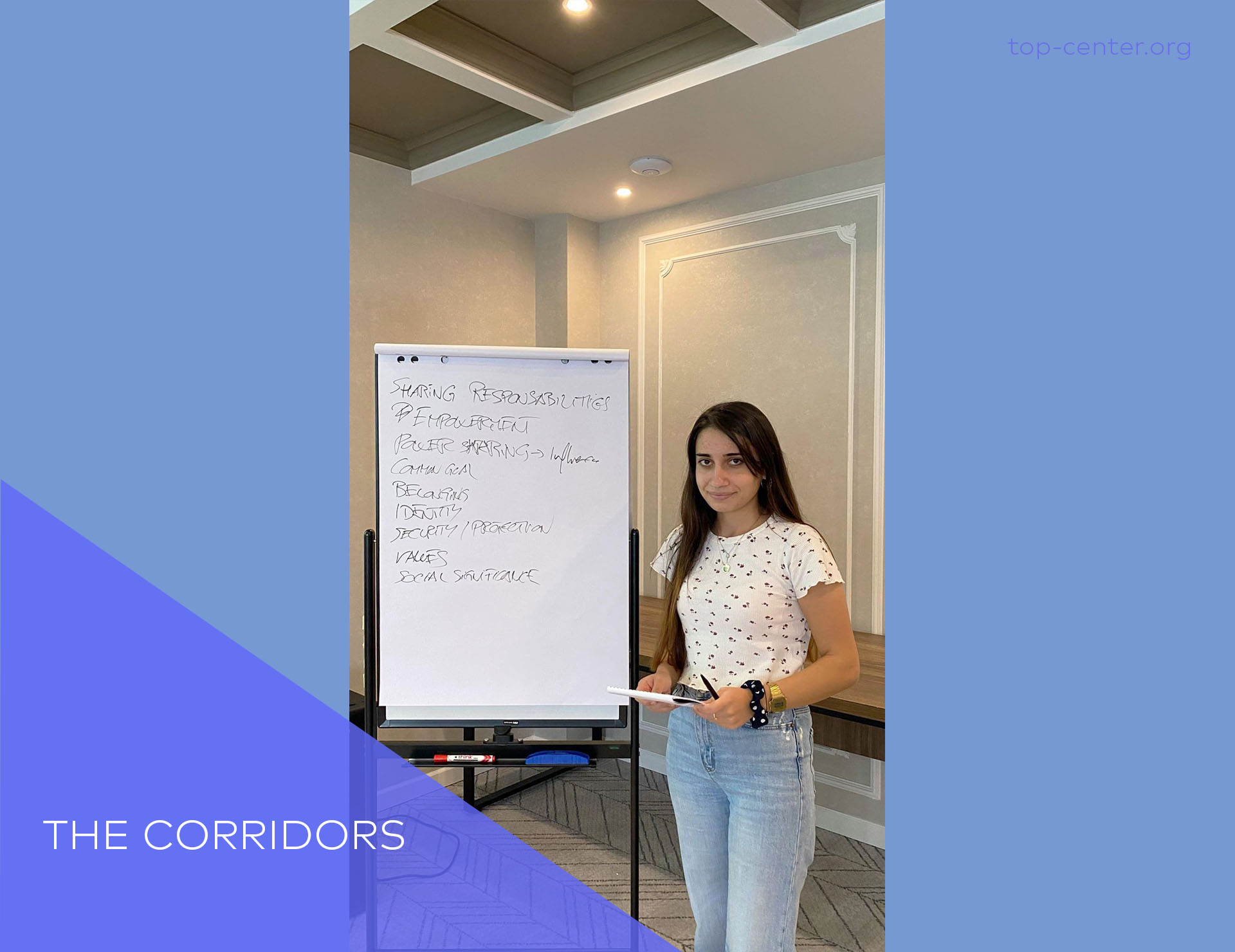 Gulkhanim Mammadova from Topchubashov Center participated in the "Advancing Young Scholars and Peacebuilder Careers 2021" project organized by the Corridors initiative (Germany).
The workshop, which was the heart of the project, brought together 20 young scholars, graduates, advanced students, and civil society activists from all over the Caucasus and international experts in conflict studies and peacebuilding. The gathering was a combination of a small conference, training, and regional exchange. During the workshop, the intercultural teams worked on their projects and received feedback from their peers and international experts in order to conduct their research.